Sophrology - Children and Young People
Relaxation, meditation, processing of emotions for children and young people
"Children are not vases to be filled but a fire to be lit" Montaigne
All children starting from the age of 7 are welcome. The sophrology exercises are adapted to the age of the child/young person.
Sophrology relaxation exercises help children and young people to
get to know their emotions better, process them and feel more comfortable with them
improve their concentration
make relationships with family, friends and people at school or college easier
cope better with major life changes, such as moving house, separation, death etc.
have a better idea of their career choices
A balanced person finds it easier to cope with school and academic life.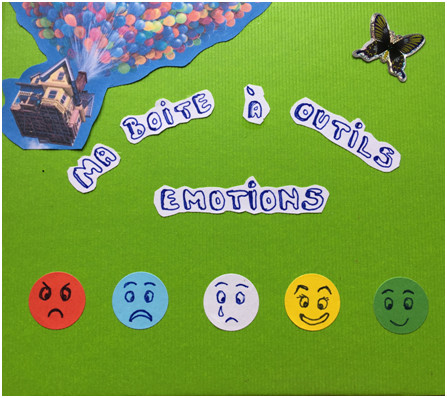 Young People
Young people enter a new phase of life which many of them may find difficult. Their body undergoes changes, as does their outlook, especially on their parents.
Self-confidence and self-love often decrease considerably. At the same time, responsibility and trials increase i.e. future life and career choices, first love.
Let me help you through these difficult times. If you are more balanced you will find it much easier to tackle any difficulties and you will find it easier to make educational and career choices and find your dream job.
Treatment lasts 1 hour
*Reduced prices may be available to students and financially disadvantaged clients on special request. Please feel free to contact me.
Please note: Sophrology is an effective treatment but does not replace a medical examination or treatment